---
In recent years, lifestyle diseases and declining vitality of mind and body accompanying aging are major problems.
It is a future task to lengthen "healthy life span" that can live a healthy and self-supporting life even if it is older.
To that end, rather than going to a hospital after getting sick, it is important to prevent the disease itself by improving 'me-byo' before that.

The me-byo initiative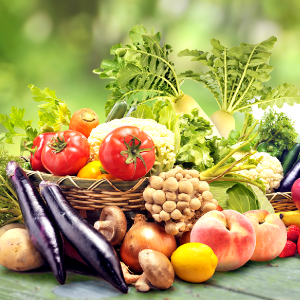 Local ingredients available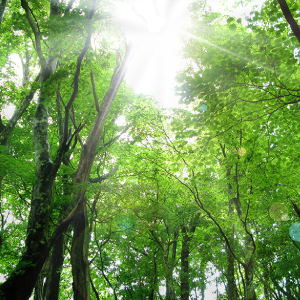 Academy and Forest Therapy®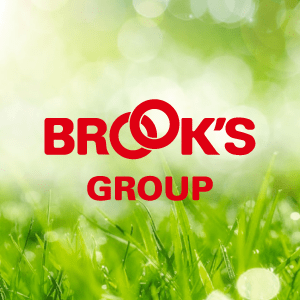 The me-byo initiative by BROOK'S
About the project's management