away from busy modern life.
While time slowly passes by in the majestic nature,
take a moment to face yourself.
Listen to your body and mind and
absorb energy from nature.
'Food' appreciated by nature
'Exercise' to tone your body
'Healing' to release your senses
Be amazed and discover the excitement.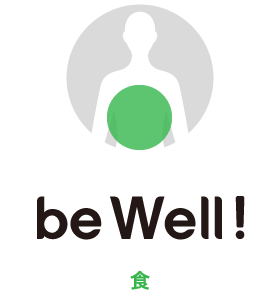 Eating well and consciously everyday helps you build up a base of your body for tomorrow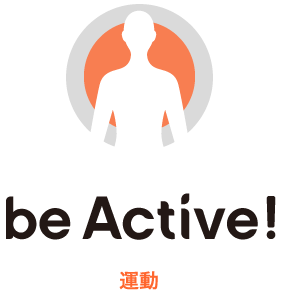 Regular exercise is very important for a life-long health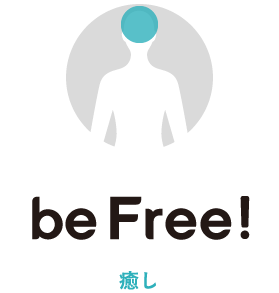 Regular exercise is very important for a life-long health