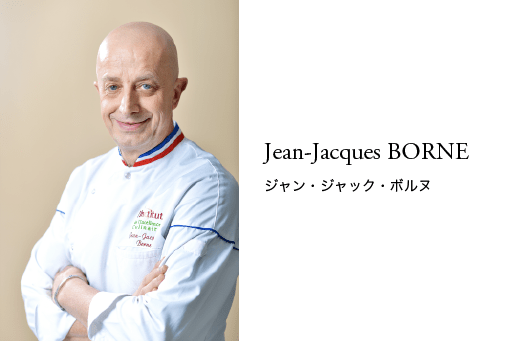 Has been for many years connected to Japan visiting this country as a teacher and chef. Having prestigious title of MOF French chef he travels all over the world shearing his knowledge and skills. He started his career as a pastry chef and even though creating desserts extraordinaire is still his passion, for many years now he has been dedicated his life to exploring the world of healthy nutrition. He cooperates with nutritionist developing heathy recipes aimed to prevent and cure certain illnesses.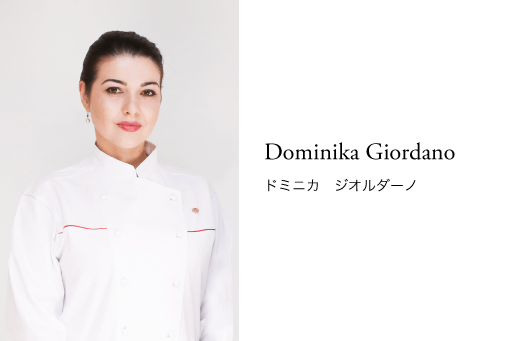 Came to Japan in April of 2010 to serve as a diplomat at the Embassy of the Republic of Poland. Cooking and healthy nutrition has been her passion. Living in Japan and promoting Polish and European cuisine cooking for Japanese people, including celebrities and authorities, she has been learning how to combine authentic taste of traditional recipes with the new, more healthy and light approach to cuisine and developing her own recipes. Her love for cooking brought het under the wings of her master Jean Jacque – Borne with whom she started the cooperation in the year 2017.
At Café Saint – Jacques
Together chef Jean Jacque and chef Dominika create new recipes and promote French me-byo cuisine and healthy nutrition among Japanese.